Magnetic PK Ring - Gold, 21mm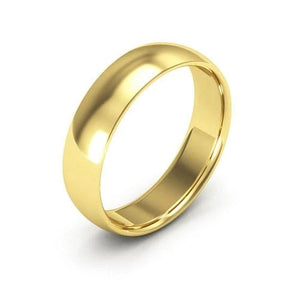 Sorry, this item is out of stock
This is an N40+ Wizard PK Ring that can be used for may routines, including:

Coin Through Bottle

Impromptu Chop Cup

Hidden Coin in Hand Routines

Vanishes/Switches

Moving Objects with Your Mind

...and many more!
For more ideas on how to use your new Magnetic PK Ring, check out this download!

Ring is 21mm in diameter, Size 11.

Many colors, styles, and sizes are available. Click here to see more options.